Kids just seem to grow and grow so we have 2 programs to meet your needs!
Seasonal Junior Rentals includes skis and boots for one season for only $170. Available for pick up beginning mid-October and returned at the end of your season.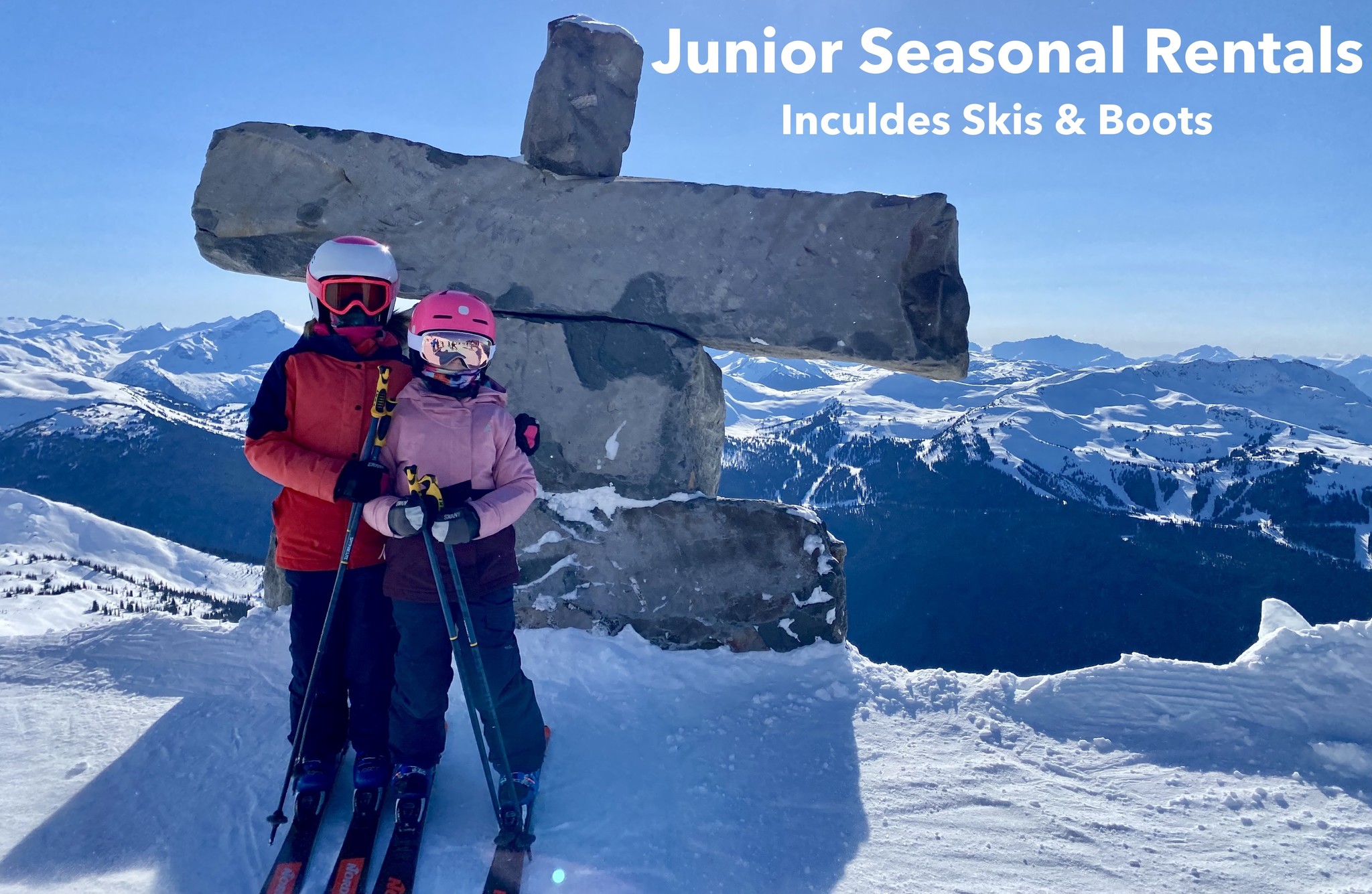 The Junior buy back program provides your little rippers with new gear as they continue to grow. When you buy a new ski, use it for up to two years and get 50% of what you paid towards the next pair of skis. Same goes for boots. It's that easy. Program applies to Maxx, Sky, and Star skis and will continue until the move into performance skis or graduate to adult gear.